International summer school 2014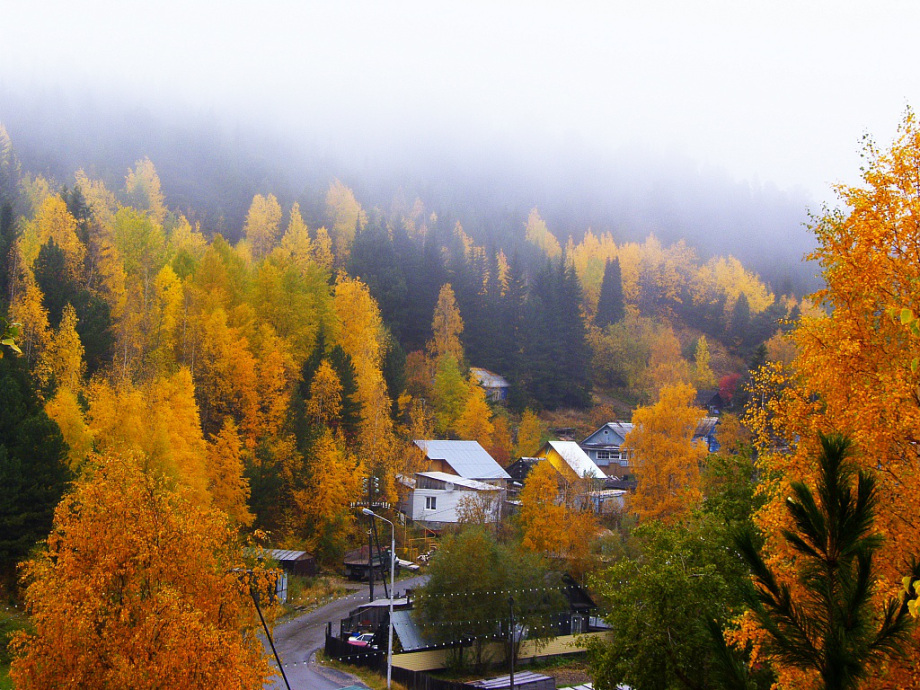 The next international summer school in Khanty-Mansiysk is due on August, 18-31, 2014, in Yugra state university. It is named "Prospects for Sustainable Development of the Oil-Producing Region of Yugra", and it covers the issues of ecology and the region's future regarding the depletion of natural resources.
The deadline for applications is May 1, 2014.
For all the details see the
site of the summer school
.
See the
page of the even
t in UArctic's news.
The news is introduced by the International cooperation dept.