SUMMER SCHOOL 2014: VISITING ETHNOGRAPHIC MUSEUM
On August 24 the summer school group visited the settlement Kyshik

---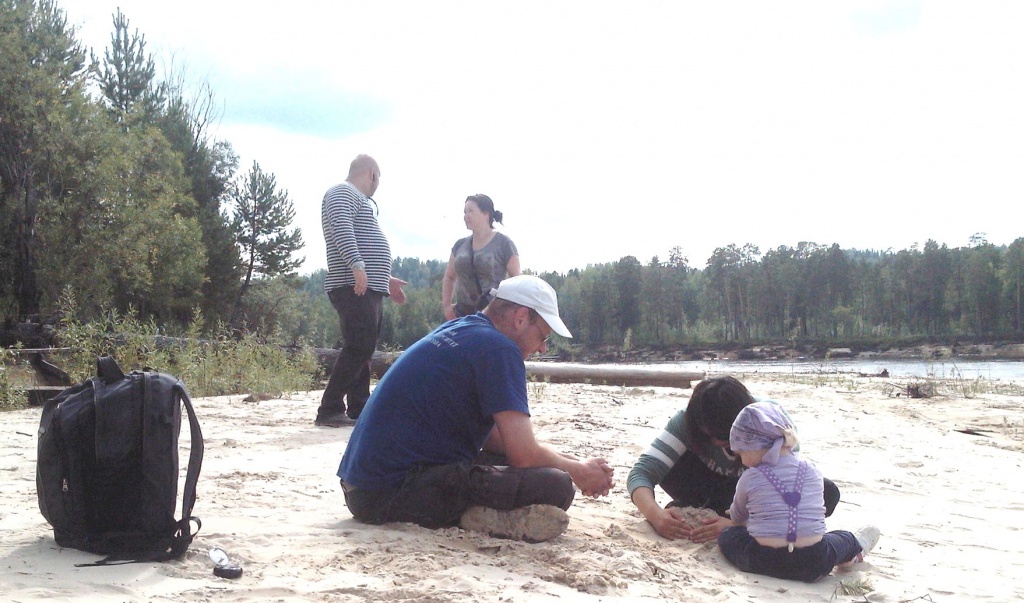 Summer school is going on, the students attend lectures and lessons and enjoy their free days. After a break on Saturday, 23 August, the group was organised to go for a trip to the settlement Kyshik, famous for its ethnographic museum. The students were accompanied by the head of the international cooperation department, Yulia Panova, the head of the chair of journalism, the teacher of Russian as a foreign language, the head of the media service of the university, the photographer and the editor of the English version of the university's site.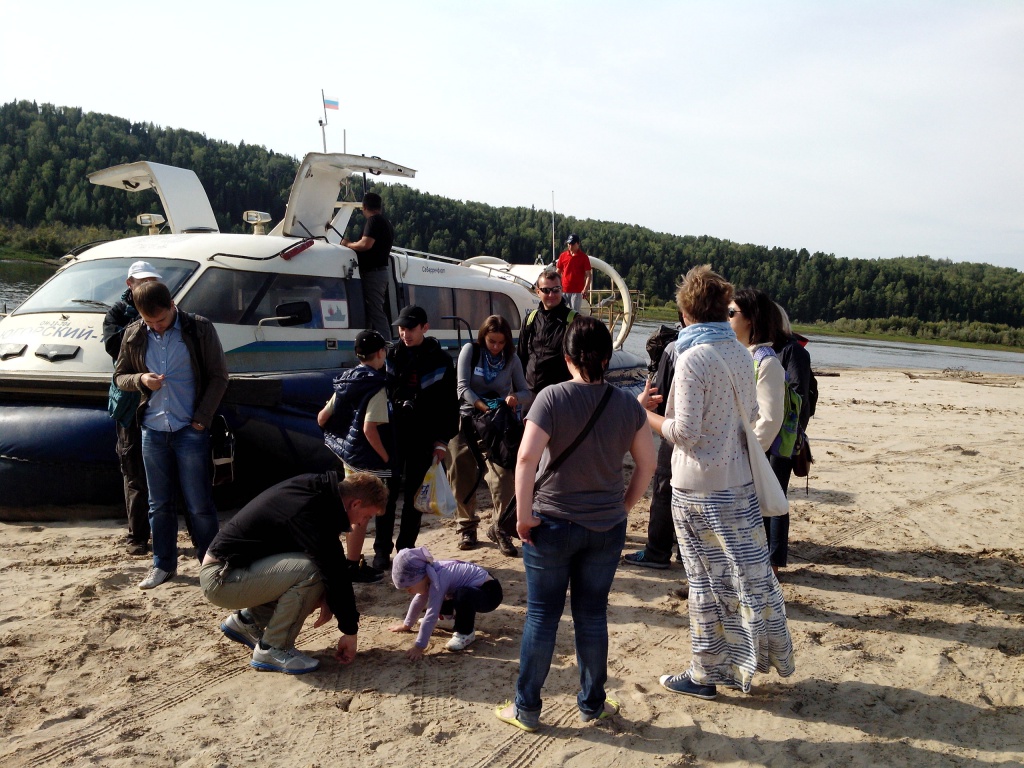 The distance between Khanty-Mansiysk, where the group is staying, and the destination is 50 km on the straingt. But the trip was made by water, because it gave an opportunity to see the picturesque sites of the river banks and the junction of the Irtysh and the Ob rivers, where the group made a stopover to enjoy the views and make pictures.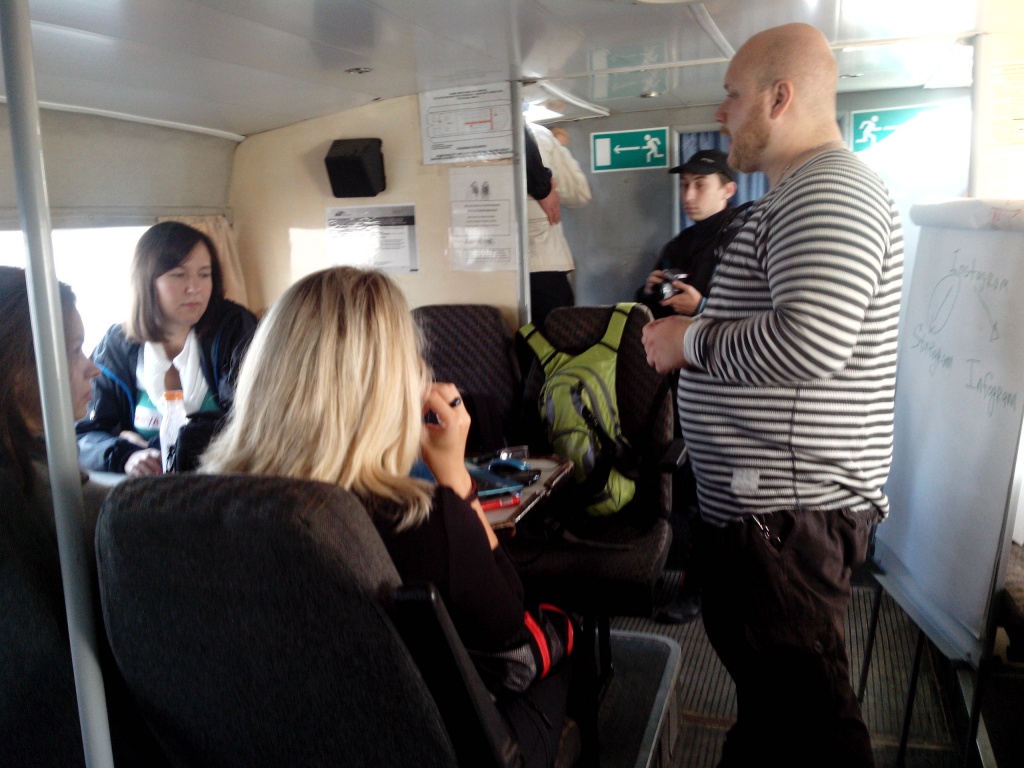 On their way to the settlement, on board the ship, the students did some preliminary work for their lecture next Thursday (in English). Ilya Stechkin, head of the chair of journalism, organised a survey devoted to the tools the students use to share the information in the net. The results will be discussed and collected into infographics on 28 August, at the lecture by Ilya Stechkin on new and traditional media in the life of our region. Also Ilya gave the students the tasks to be done by Thursday. After that the students received a treat for their work, a pile of pancakes with honey from the editor of our English website.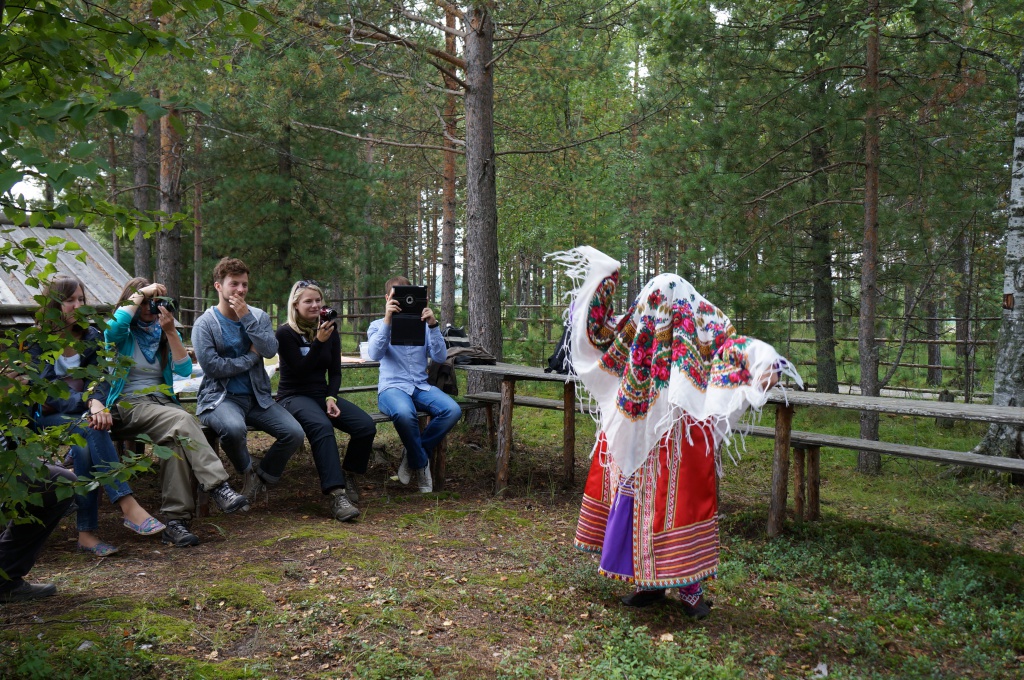 In the settlement the students went to the open-air museum. All the specimen are original and were brought to the museum to give the whole impression of the indigenous people's everyday life. The group had two meals at the museum including the deer's meat, local fish, berries and nuts. Between the meals the group listened to the lecture about the people's traditions and culture, saw the elements of traditional dance (some even tried it), went for a walk to the sandy river bank.


The trip was a success, and everyone returned to Knanty-Mansiysk with lots of new impressons.