THE ONLY POINT OF ALL-YEAR ATMOSPHERIC MEASUREMENTS IN WEST SIBERIA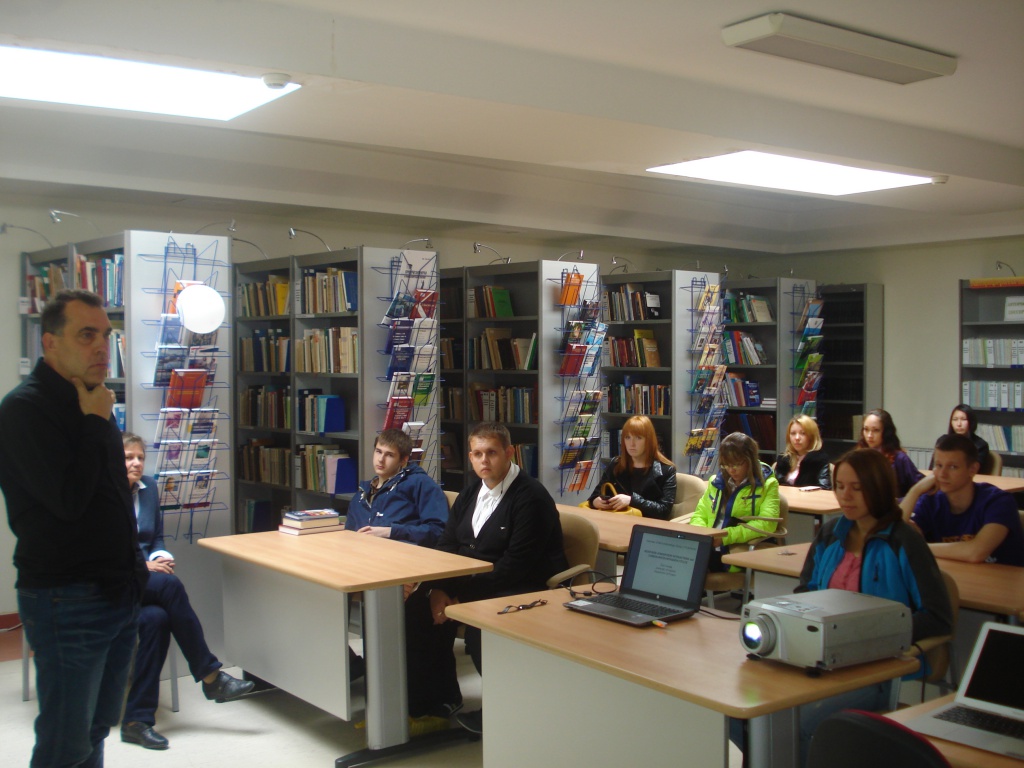 The scientists from the University of Helsinki have visited our university again, for the second time since April, when they came first.
In April 2014 the scientists installed the eddy covarience system (see our news from April) at the university's field station in Mukhrino settlement. This time the meteorologists conducted a course for the young scientists devoted to the methods of data processing.
The colleagues from Finland are interested in cooperation with our university, because there are just a few eddy covarience systems in Russia, giving an opportunity to measure CO2 and other data, and ours is the only in the Western Siberia working all year round.
The news is provided by the International cooperation department