YUSU TO JOIN THE RUSSIAN-INDIAN UNIVERSITIES ASSOCIATION
June 7, Yugra State University hosted the Indian delegation headed by the Ambassador Extraordinary & Plenipotentiary of the Republc of India to the Russian Federation Pankaj Saran. The delegation was complemented with the officials of the Indian Embassy in Russia: Counsellor for Science and Technology Vaish Abhishek, First Secretary for Press Parida Amarendra, Second Secretary for Commerce and Regions Dey Saswati and Social Secretary to Ambassador, Interpreter Zeynab Azimova.
The main focus of the talks was the academic exchange. The Indian ambassador came up with the proposal to Yugra State University to join the Russian-Indian Universities Association followed by the rector's consent.
- This is a very honourable and promising proposal, said the YUSU rector Tatiana Karminskaya. - Joining the international organization of this kind opens up a new scope for fruitful cooperation on research and academic activity.
- The major purpose of the association is to get students and faculty staff together. The other one is to pinpoint research projects where universities of the two countries can mutually contribute to study programs and faculty members. As well as to give a new boost to our coperation on science and technology, - noticed Mr. Saran, Ambassador Extraordinary & Plenipotentiary of the Republc of India.
It is to be noted, the Russian-Indian Universities Association was established in 2015 with an aim to promote bilateral research and academic cooperation. The coordinator's role was assigned to National Research Tomsk State University, Russia.
English version by Azat Garipov.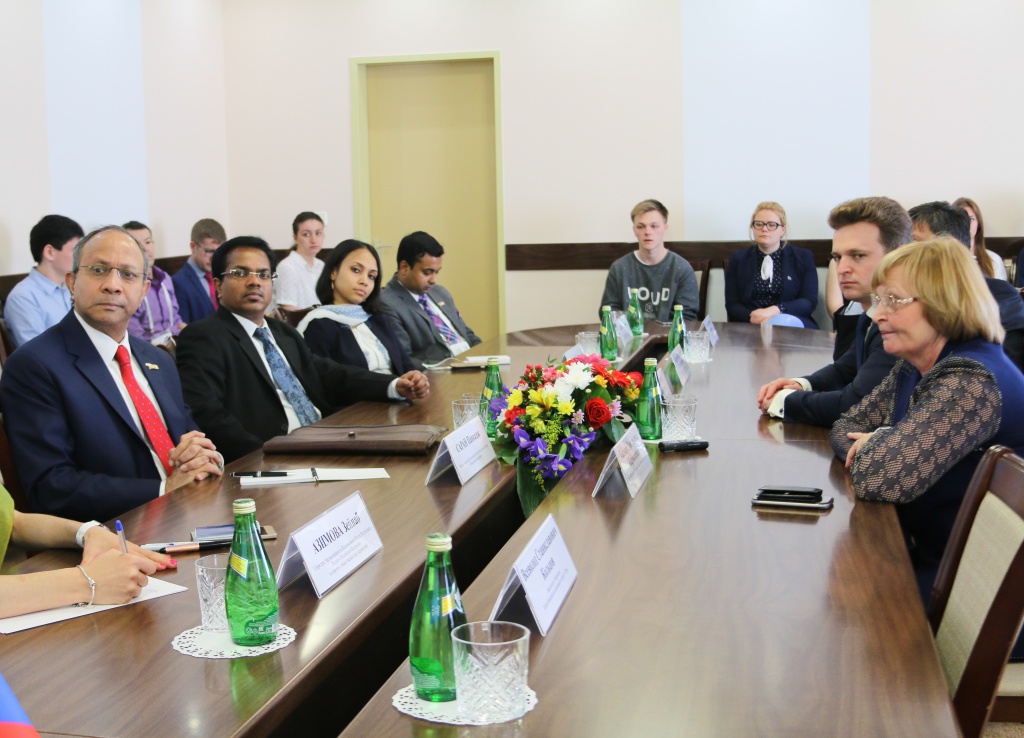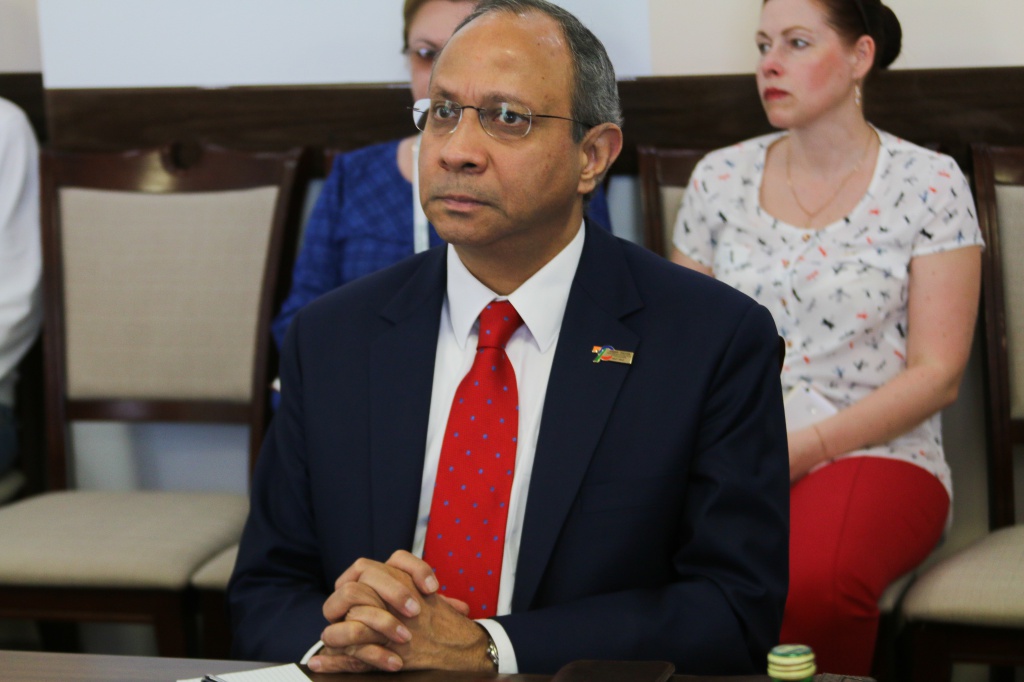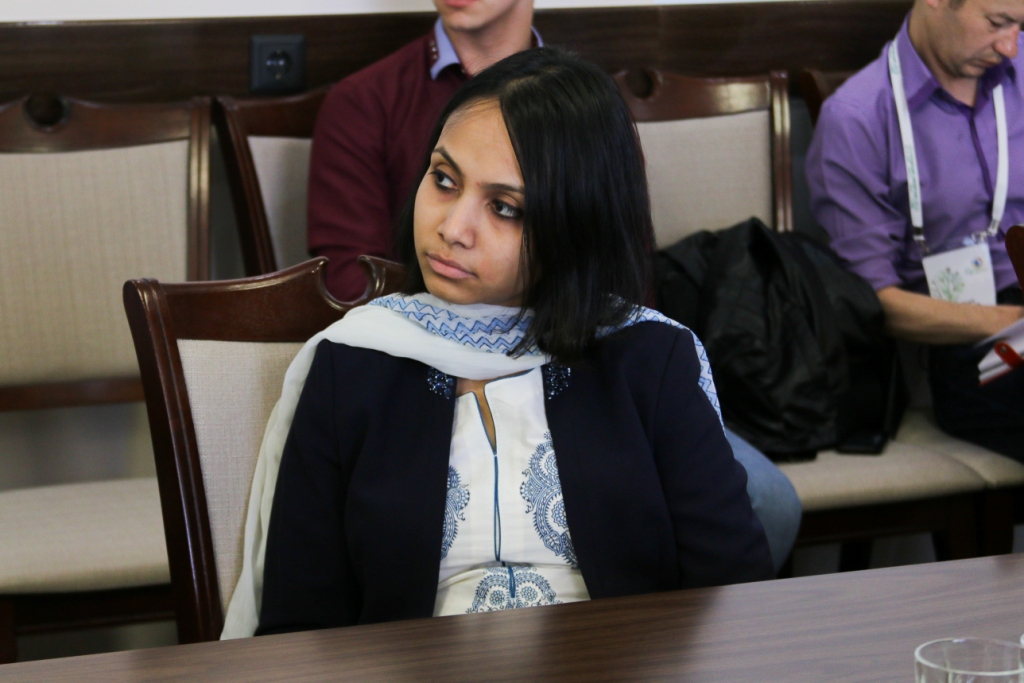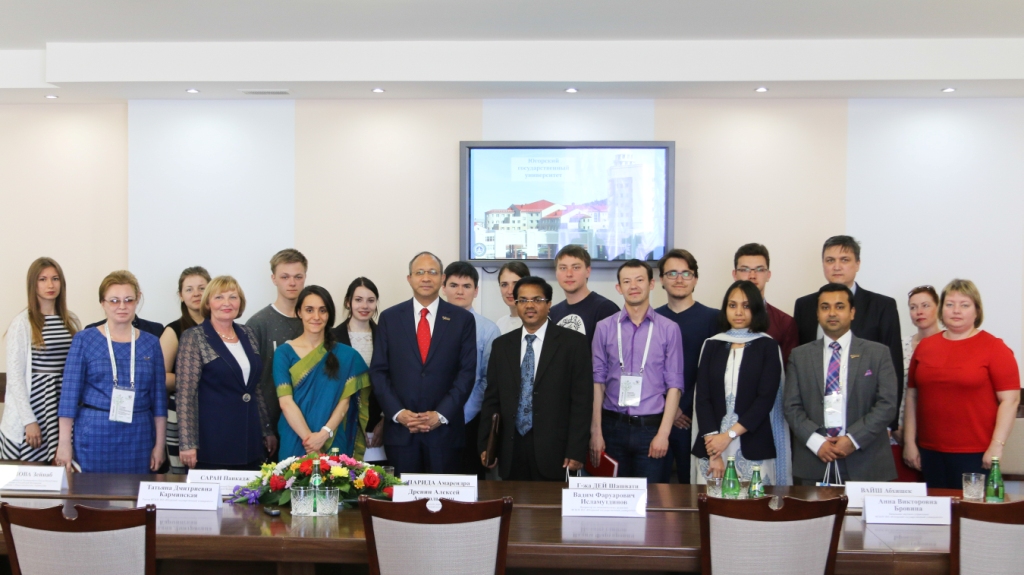 Photos by Nadezhda Afonina