TREAT FOREST WITH RESPECT
A volunteer clean-up day under the "Green Russia" environment campaign was run in every community all over Yugra this past Saturday. The event was attended by the faculty and students of the Intutute of Environment Management, Yugra State University. Together with other green participants they scavengered across the forest sprawling from the Creek Valley up to the Church of the Resurrection, seen on the hill right in the city center.
- Within an hour our group of 20 filled up with trash over 25 hundred-liter bags. It is really a shame that people are so barbaric to nature, - Aleksey Kasatkin, faculty member and green activist said.
Sergey Pikunov, Director of Environment Protection, Wildlife and Forestry Affairs Service in
Khanty-Mansi Autonomous Okrug – Ugra commented on the issue: "I believe next time citizens will have it on their minds that not making a mess is better than collecting trash afterwards. One should maintain contacts with forest but treat it with due respect".
Yugra State University joined the nationwide campaign "Green Russia" for the fifth time running. It is not just a one-timer for students, conversely, they get together to clean the forest several times within the academic year.
English version by Azat Garipov.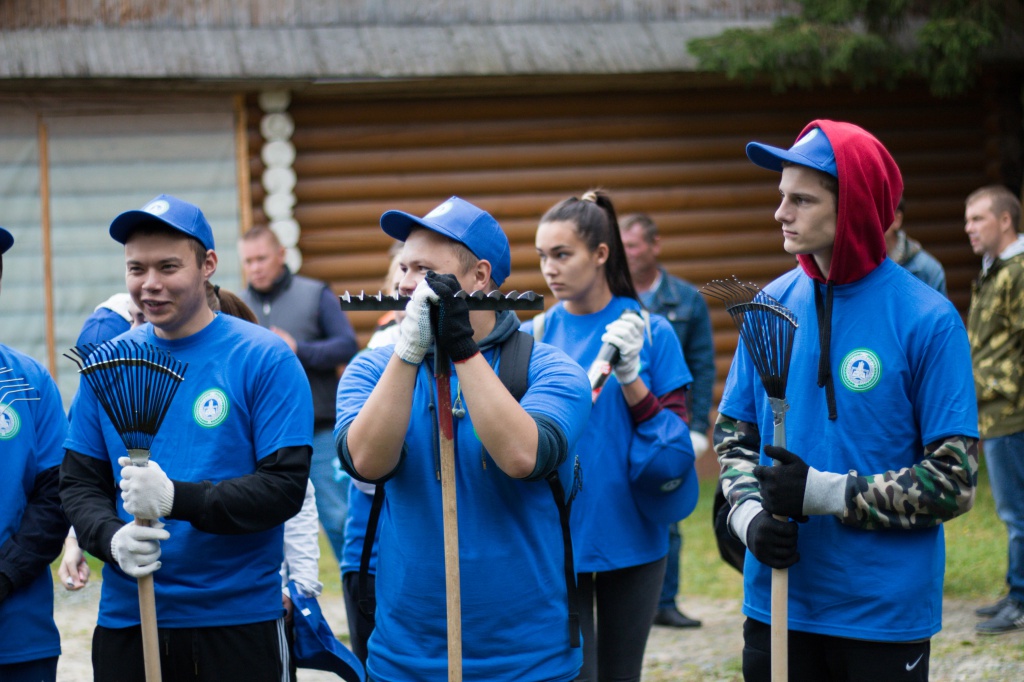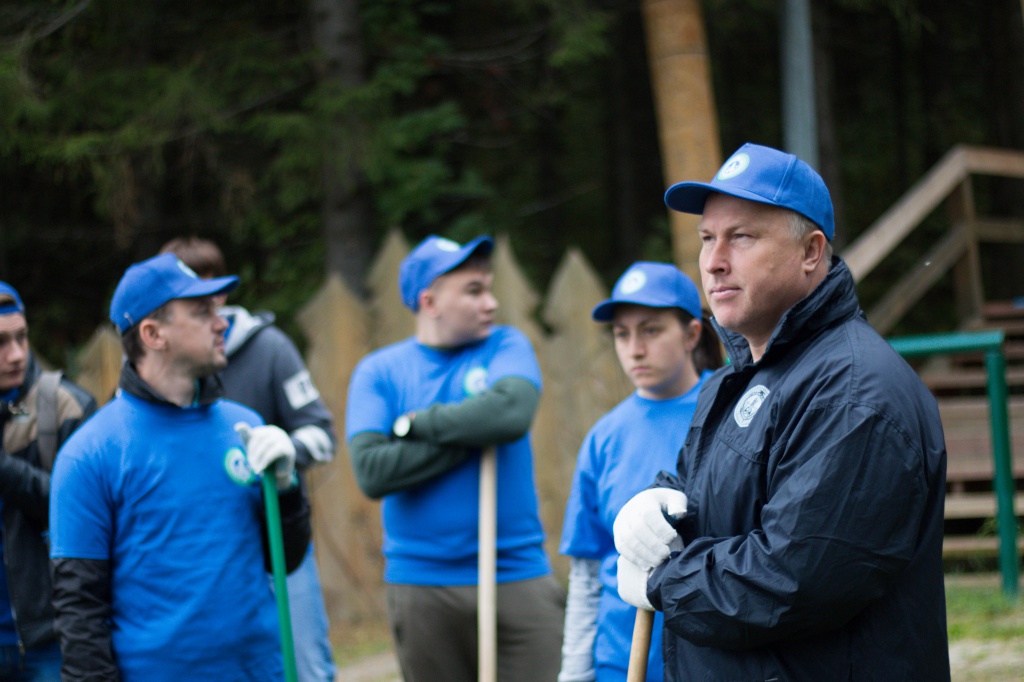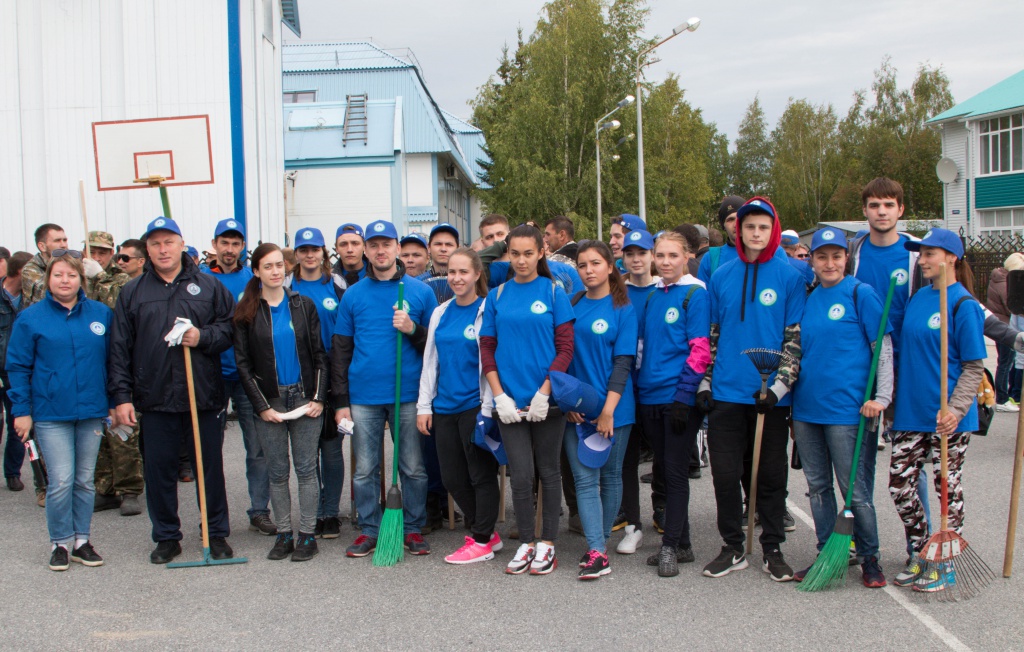 Photos by Nadezhda Afonina.