Meet Hungarian songs in Yugra state university
On 20-21 June our city is hosting the director of Hungarian cultural, scientific and information centre in Moscow, the Councellor of the embassy of Hungary in Russia, Andras Baranyi

---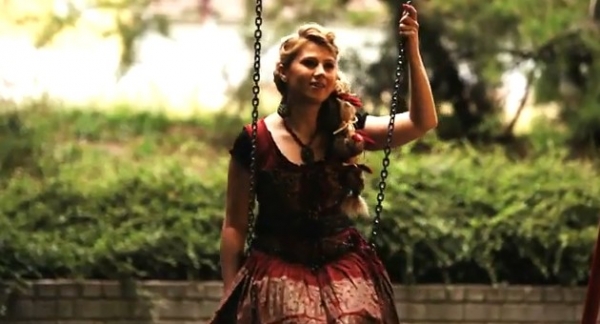 The visit is aimed at developing cultural relations between the Councellor's motherland and our region. Besides, Mr Baranyi is accompanied by the Kovacs sisters, the singers of traditional Hungarian songs.

The programme
---
20 June, 12.00, Yugra state university, campus building 3, room 122: meeting with the students and staff of the university, signing the agreement of cooperation between the university and the Centre. Our university's Study room of Hungarian, founded and equipped with the support of the Centre, has been working since 2006. Moreover, our university is developing partner relations with the universities of Hungary within our Finno-Ugric studies.
20 June, 18.00, the State art museum: demonstration of the film "Aglaja" (2012), the best film of the International TV festival in Monte-Carlo, the best film of "East&West" international film festival in Orenburg. The film is based on historical events. It will be shown in Hungarian with Russian subtitles. Before the film a musical act by the Kovacs sisters has been planned.
21 June, 18.00 - 19.30, Hall of the friendship of peoples (Karl Marx st, 14a): concert by the Kovacs sisters. They are famous for their songs which combine present day and tradition. Nori Kovacs sings Hungarian ballads, and Judith plays the flute, alto and some other rare instuments. The music they are playing is their own collection all over Transylvania. Besides, Nori is an official representative of Hungary in the European Union.

The entrance is free.
With any questions, call 8(3467)357-626, 357-713