Medical care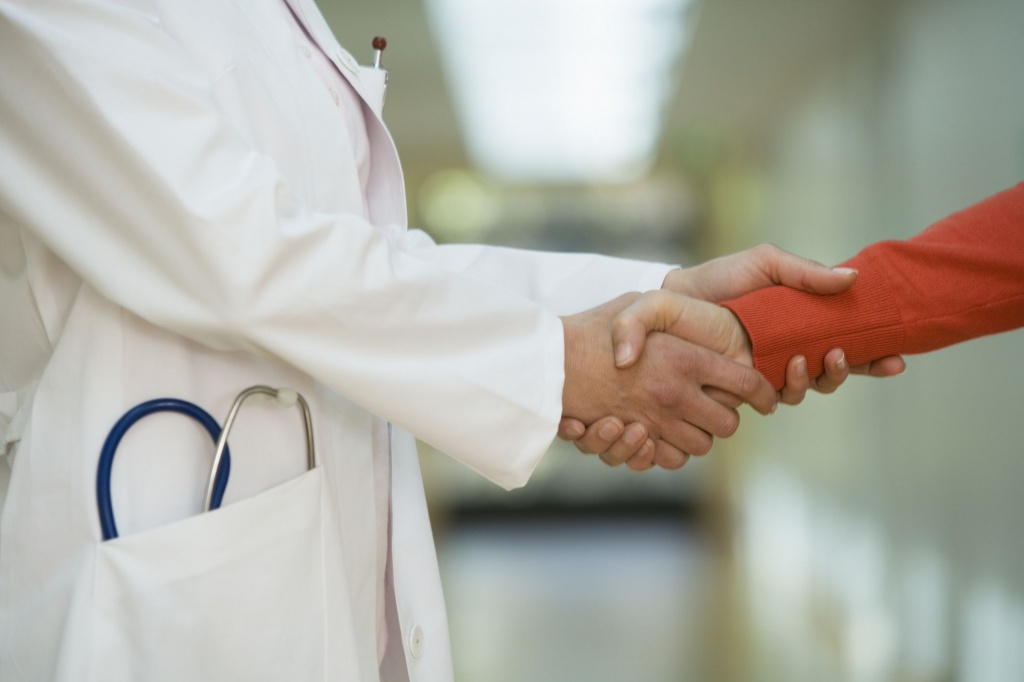 All foreign citizens shall purchase voluntary health insurance (VHI) policy for the entire period of their stay in Russia. A voluntary health insurance policy provides reimbursements for expenses spent on qualified medical assistance and treatment in the event of an insured event. Without a valid VHI a foreign citizen is not allowed to live in university dormitory and attend physical education classes.
Detailed explanations of this very important question are presented also in the letter dated October, 5, 2000 of the Federal Fund of Obligatory Health Insurance "On obligatory health insurance of foreign students, learners and postgraduates of educational establishments" (article 3):"3. The State Committee on Higher Education of the Russian Federation in pursuance of the Russian Government Regulation # 668 dated 04.11.2003."On development of cooperation with the foreign countries in educational sphere", affirmed a procedure of admission and training of foreign students in educational establishments of higher and secondary professional education of the Russian Federation at the expense of budgetary funds of the Russian Federation by the Regulation # 5 dated 10.04.96"
The approximate cost of one year of VHI for foreign students is 6000 rubles. The price includes planned medical inspection. The policy is valid for one year.
Insurance Companies: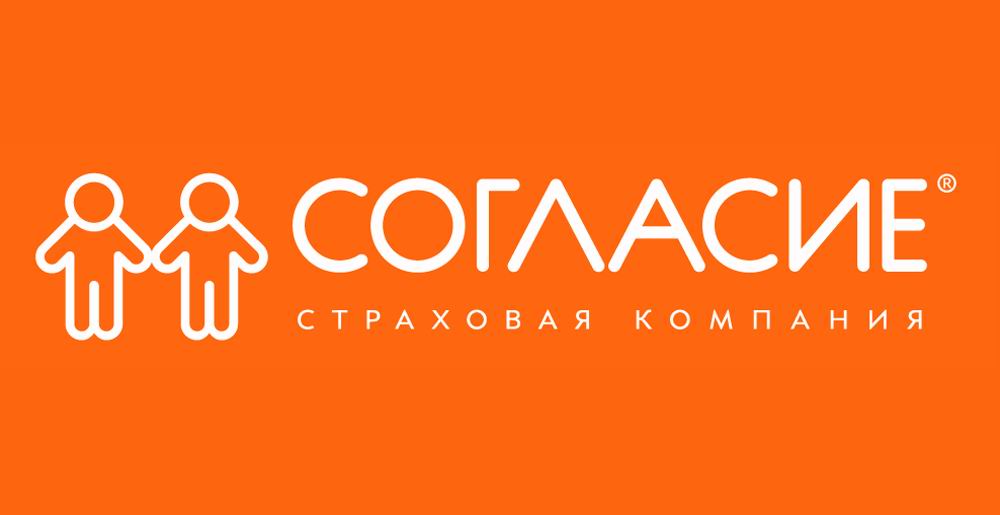 Insurance Company "Soglasie"
Address: Svetlaya St. 69, office 101
Tel.: +7 (3467) 351-051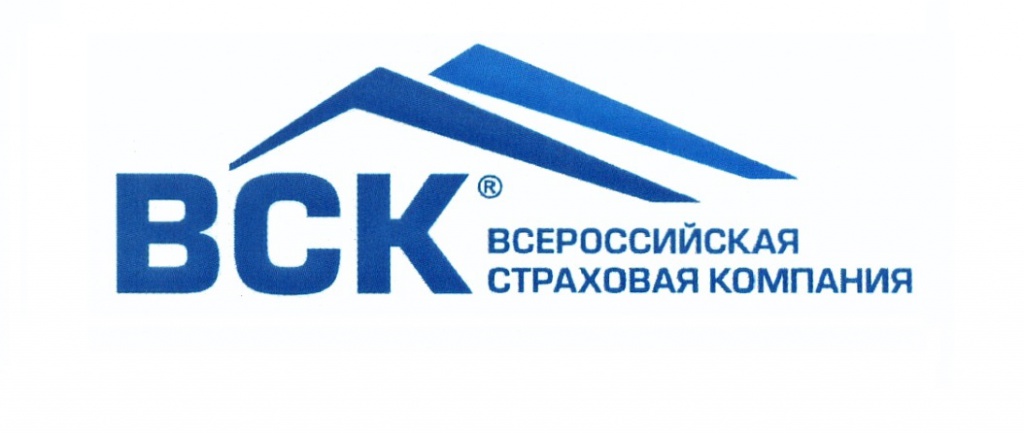 Insurance Company "VSK"
Address: Mira St. 5, office 434
Tel.: +7 (3467) 31-88-88
If you are in need of urgent medical assistance, you can call number 112. Calls to 112 are free of charge and accessible from landline and mobile telephones.