Science and Innovation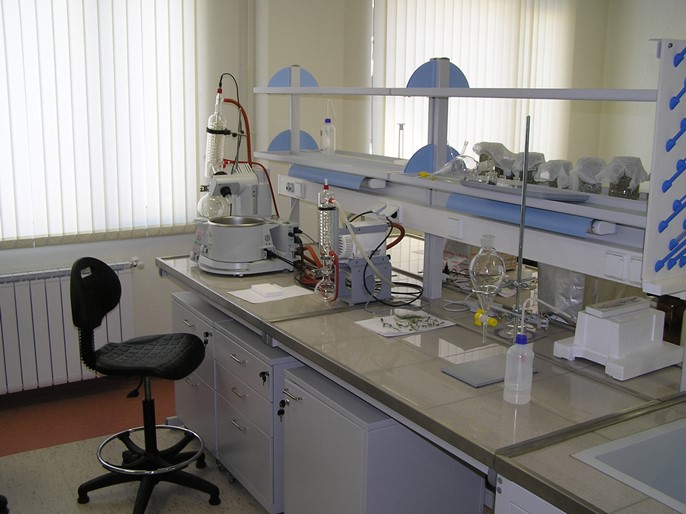 Yugra State University is a leading regional university. The major fields of the scientific activity and professional training are Energy, Ecology, Materials Technology, Constructional Engineering, Transport, IT, Economics, Law, Social Scieces, Finno-Ugric Studies. Eight scientific schools in these priorities are shaped in the university: Electrical Power Industry (Kovalev V.), Advanced Nano-materials (Gulyaev P.), Construction Technologies (Kosach A.), Forecast Systems (Tey D.), Information Tecnologies (rector Karminskaya T.), Petrochemistry (Novikov A.), Geoecology (Polishchuk Yu.), Ecology (Lapshina E.).
The University is certified by the Ministry of Science and Education of the Russian Federation to conduct programmes of post-graduate studies.
Nowadays the university is preparing PhDs in 14 qualifications inside 7 scientific areas which are a top priority for the region and nationwide at large. An important factor enabling the training of PhDs is staff assistance; we have 33 Doctors of Science and 17 PhDs as scientific supervisors of post-graduate students.
Providing the conditions for the development of post-graduate studies, implementation of the programme of refinement of academic personnel training in the framework of transfer of the system of higher professional education into level-based preparation, and the system of post-graduate studies into new educational programmes – all these make a major target of the university.
A significant place in science and research of the university is given to preservation and development of social and cultural traditions of the local peoples of the area (Yugra region). This activity is carried out by the Institute of the Northern Peoples. The basic directions of work are the following: collecting and processing dialect materials in localizations of Khanty and Mansi; researching the issues of Finno-Ugric languages and national cultures in connection with the issues of Finno-Ugric studies in Russia and abroad; doing field archeological research in the locations of cultural and natural heritage; translating and publishing the epos of the Mansi people.