Academic buildings
Our university has a number of academic buildings located near the softwood forest and united with a corridor to avoid going out in case of nasty weather, in low temperatires or in the rain. Nevertheless, the territory of the university's courtyard is green in summer and well-kept in winter.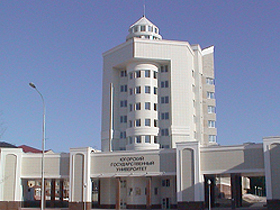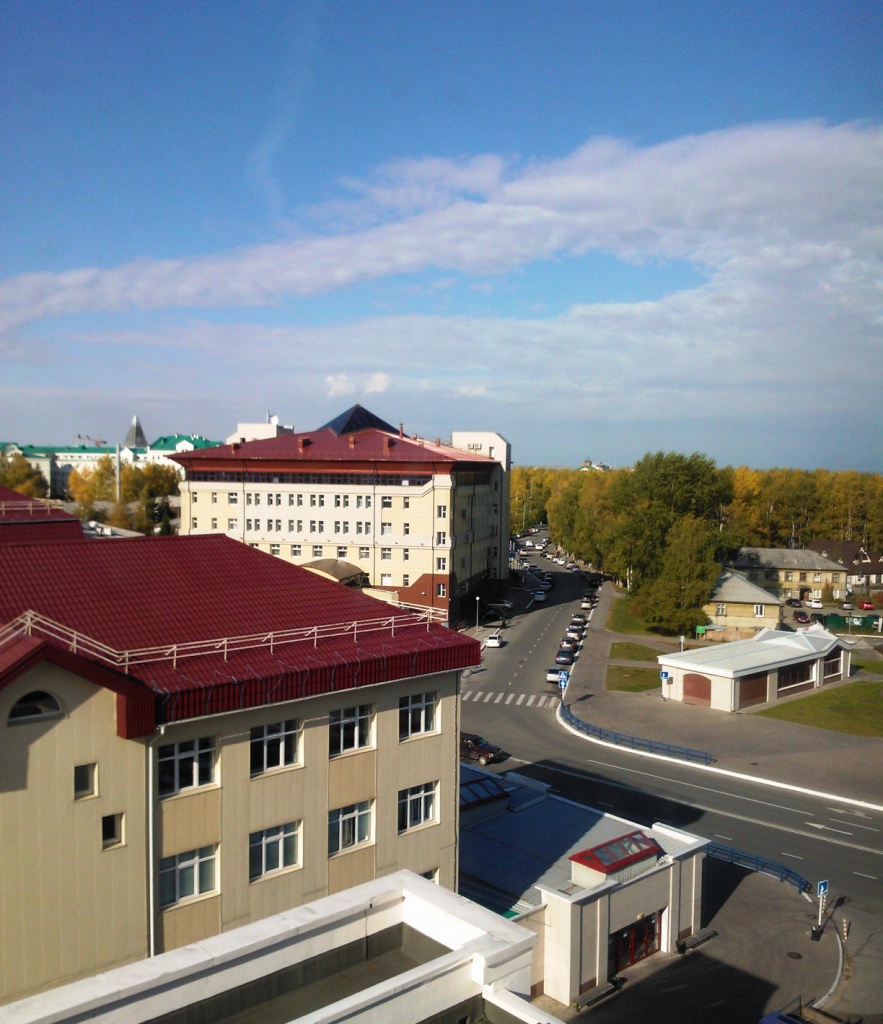 The united academic buildings host
the Institutes
(divisions of our university), administrative block
(The Tower), sports, volunteer and specialized centres, and the canteen.
In the university's courtyard: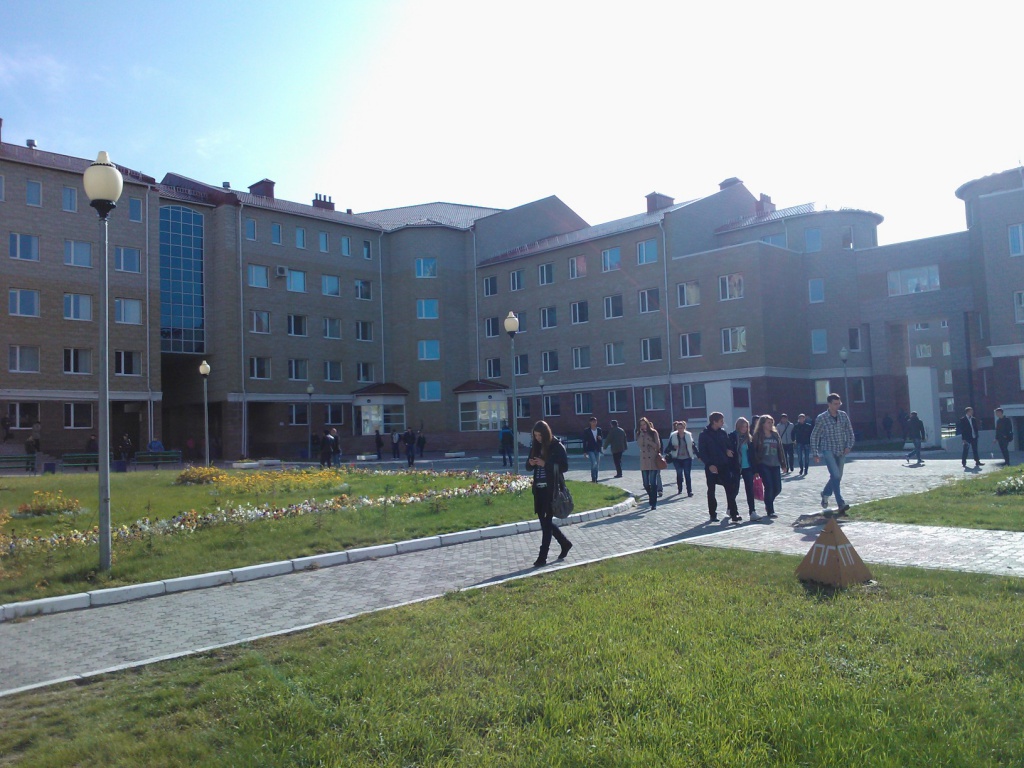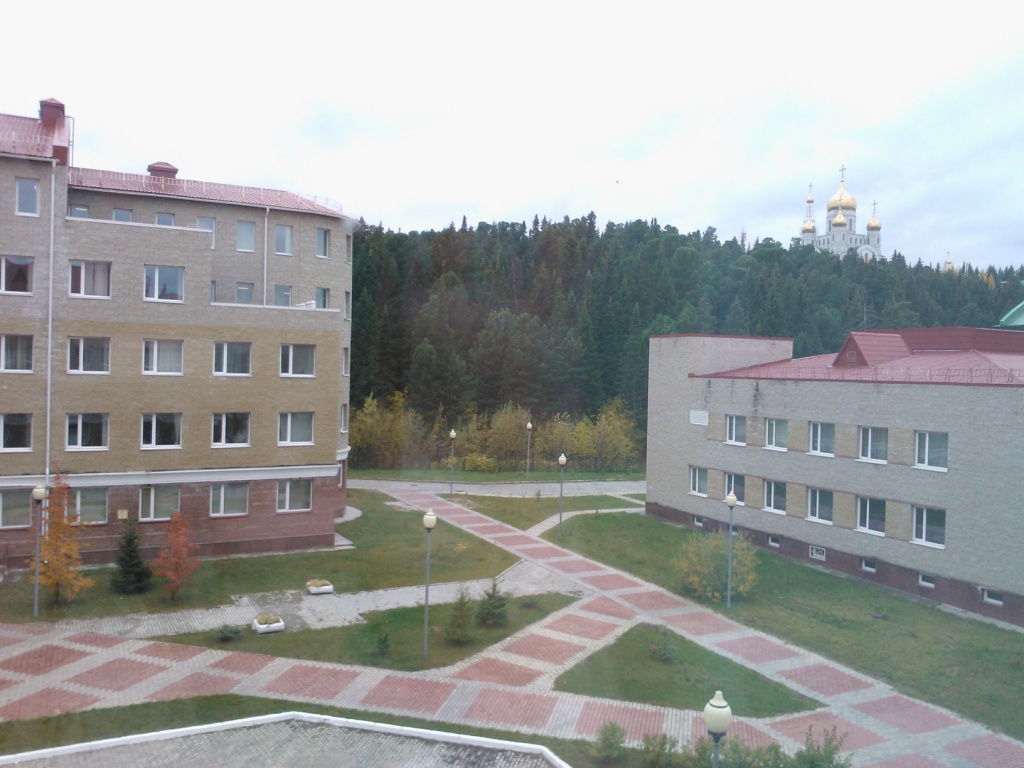 All the premises were built in 2001 and comply with the modern requirements of
accessibility
.