Social sphere and Students' life
Living in comfortable dormitories, having meals in a spacious canteen, having lectures and workshops in modern buildings, united with one corridor (which makes it possible not to leave the academic buildings in the nasty weather) and surrounded with the pine and cedar forest - all these aspects contribute to successful studying and the comfort of our students' stay in Khanty-Mansiysk.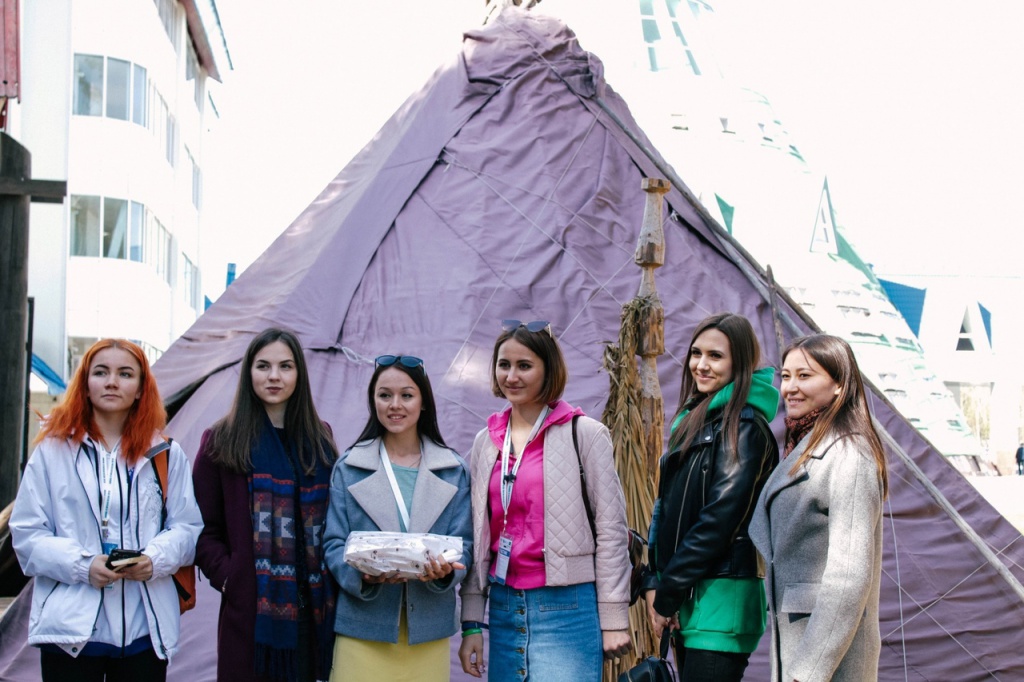 Our students have an opportunity to receive help in any personal and professional sphere of life at the university's specialized centres. They participate in volunteer work (since our city and region are famous with winter sports), sports activities and social work with the citizens of the city and the region.