YUSU STUDENTS TO BECOME SUMMER CAMP COUNSELORS IN BULGARIA
The students of Yugra state university are going to work in Bulgaria in the International Youth Centre

---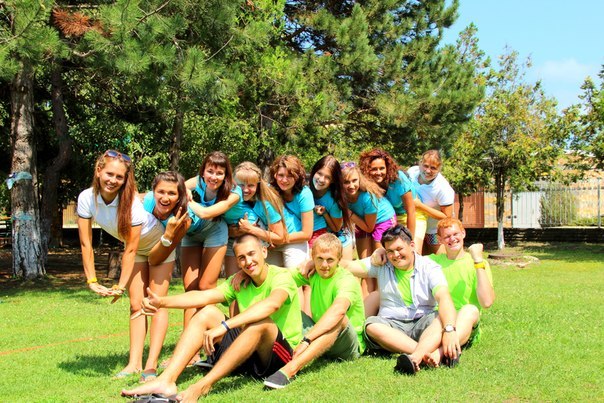 Our students and high-school pupils of Khanty-Mansiysk are going to work in one of Bulgarian camps this summer. The camp,
Helios
, is a well-known International youth centre, famous for its beautiful seashore location and the variety of activities it can offer to the kids.
Over 100 youth leaders from Yugra have taken a academic year-long course in leadership mastery organised by the pedagogical detachment "Our format" and the Volunteer ccentre ofYugra state university. All youth leaders are certified to work with kids. They will have 5 shifts in Helios camp.
Good luck and see you in autumn with new impressions!