Library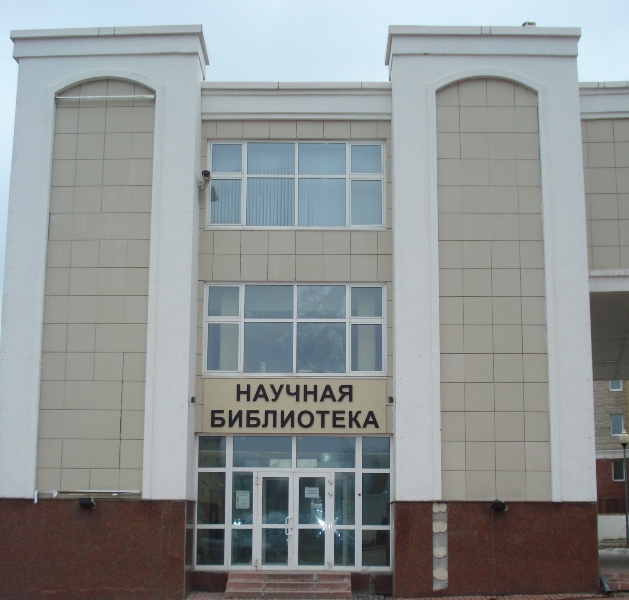 SCIENTIFIC LIBRARY
Irina Kuznetsova, head
Tel./fax: +7 3467 377 000 (ext. 218)
E-mail:
library@ugrasu.ru
---
The Scientific Library of Yugra State University has been scaling up since 2001, the year when the university was established. The library stock merged the collections of the institutes incorporated into the university structure. Nowadays, YUSU enjoys the LIS – Library and Information System, managed by the Scientific Library, which is a methodology center comprising the 6 library stocks of the oil technical schools and the industrial college, the university's regional branches.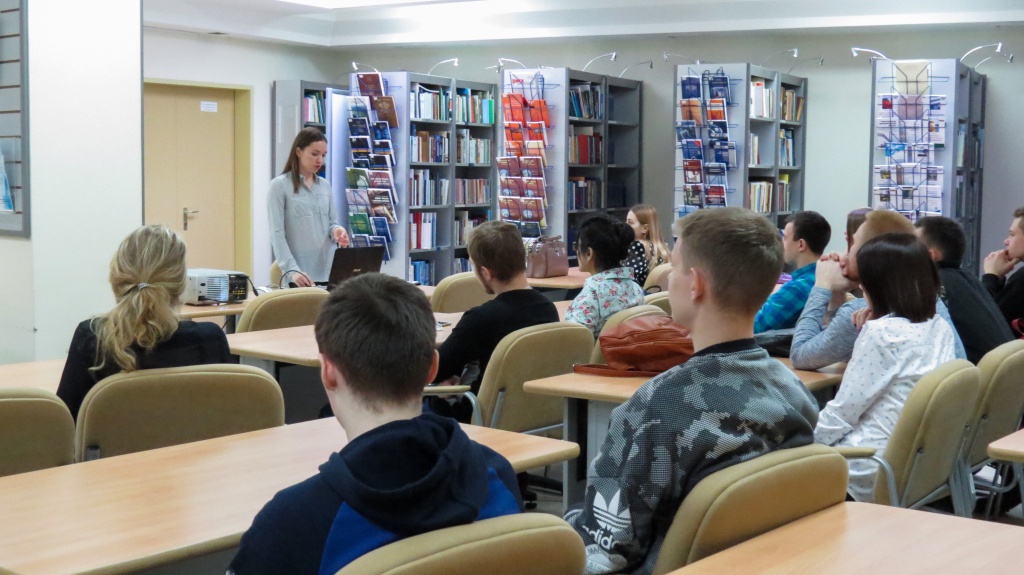 The library sees its mission in supporting the educational process and research activity followed by training specialists through granting free access to the world's knowledge.
The library serves 10,000 users yearly from its 400,000 units in stock covering students and staff demands for studies, guidelines, tutorials and scientific literature. Along with printed issues, electronic resources are also available – e-library systems 'Lan' and 'Znanium', e-libraries 'Oil and Gas', 'Grebennikov Publishing House', with Viniti Database, Britannica Online Electronic Encyclopedia and other helpful resources. Every year the Scientific Library grants free subscription to the electronic theses and dissertations collection powered by the Russian National State Library.
The YUSU library is actively involved in the university's academic life co-organizing and hosting regular events like Departments Days, Alumni Days, thematic exhibitions and presentations of the faculty research works, online contests, and the Literature Hall. Annually the staff implements projects to attract new readership among the youth. It also issues 'University Milestones and Memory Dates Calendar' and the series of professorship reference books 'Scientists of Yugra State University'.
The Scientific Library is a party to the ELNIT – International Association of Users and Developers of Electronic Libraries and New Information Technologies; the Russian Library Association; the Regional Library Consortiums Association; the University Libraries Methodology Union of Khanty-Mansiysk Autonomous Okrug - Yugra.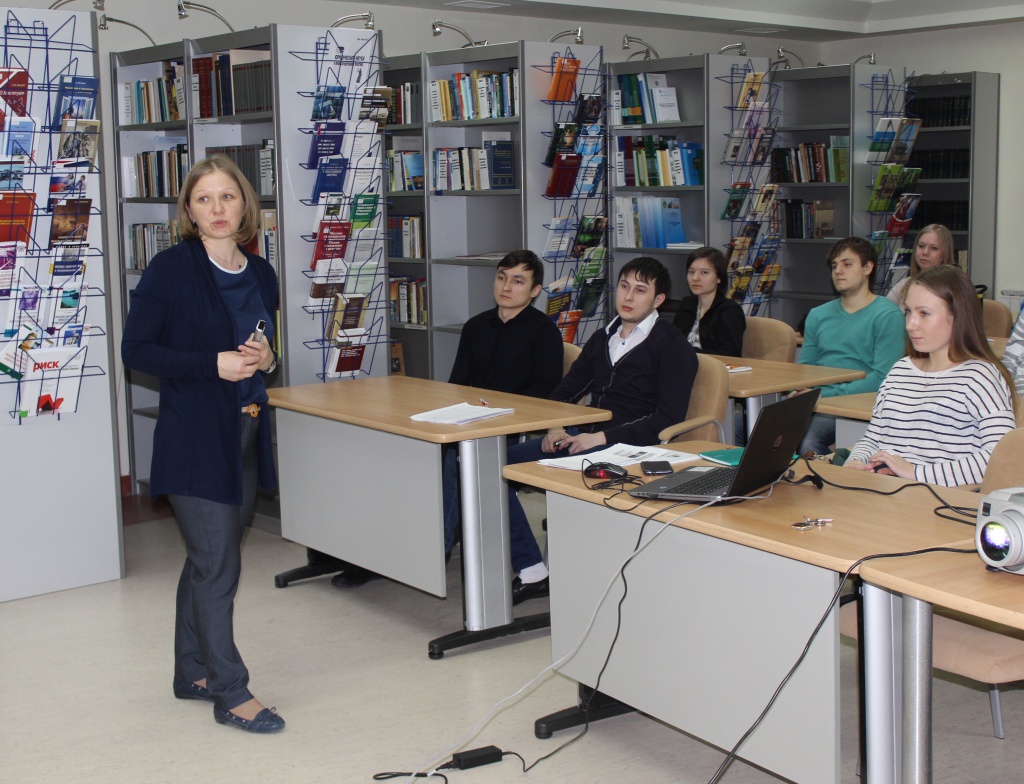 Related news
---
Access granted to Web of Science
WWI centenary: Exhibition of printed sources in our library