International cooperation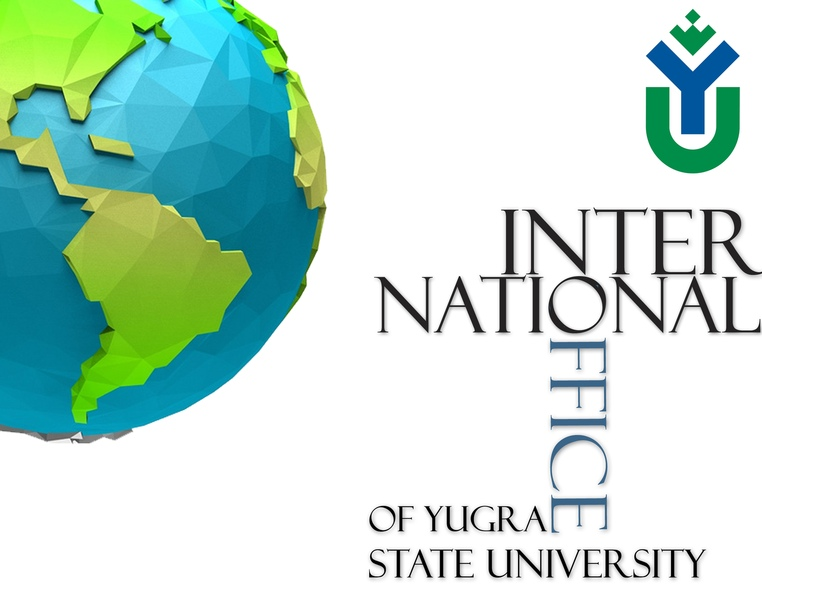 International cooperation is an essential part of the university's activity, and it is aimed at the university's integration into the international scientific and educational systems, as well as guaranteeing quality of education and its correspondence with the international standards.
Our university has more than 35 valid agreements with universities and scientific and educational centres worldwide (Hungary, China, Czech Republic, Slovakia, Latvia, Belarus, South Korea and others), which makes it possible for the university to operate across the borders and bring economic benefit connected with the cost of educational services in the international market.
Yugra State University develops cooperation with granting organizations such as German Academic Exchange Service (DAAD), Fulbright, European Comission.

Our university is a current member of the International Association of Universities and Colleges of the Arctic (UArctic). In 2009 the University hosted the Third Forum of UArctic rectors, and every year it participate in the Sixth Forum of Rectors of UArctic (Winnipeg, Canada) devote to the issues of international cooperation in the Arctic region.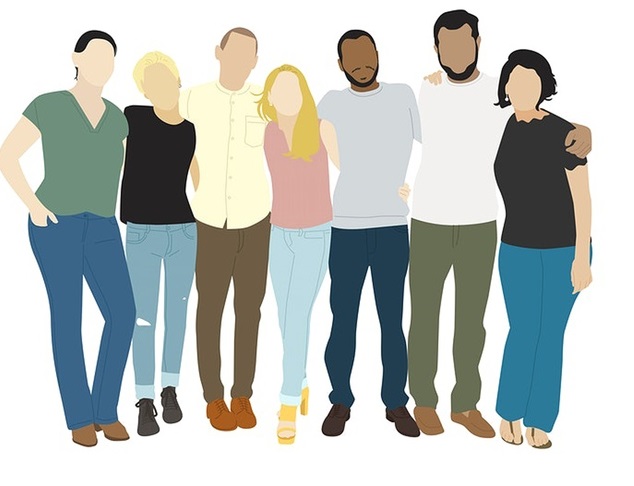 Related news
---
Welcoming our European guests
The International summer school "Prospects of sustainable development of the oil-producing region of Yugra"
International summer school is on now

June becomes a month of Hungary in the university